Welcome to The Golden Girls Wiki
"Thank you for being a friend" of The Golden Girls Wiki!

The Golden Girls is the story of four older women who share a house in Miami Beach, Florida. Bea Arthur plays Dorothy Zbornak, a divorced school teacher, with a sardonic wit. Rue McClanahan plays Blanche Devereaux, a man-hunting Southern Belle. Betty White plays Rose Nylund, a very sweet woman who is somewhat spacey. Rounding out the trio is Estelle Getty, playing Dorothy's outspoken mother, Sophia Petrillo.
News

Actress Stephanie Hodge, who played the role of nurse Sandy Miller on
"Nurses"
, recently guest starred on an episode of
"Perry Mason"
.
https://www.youtube.com/watch?v=D4JL1PEG6b4
https://www.youtube.com/watch?v=ZbYpqkNfLDI

Actress Arnetia Walker, who played the role of head nurse Annie Roland on
"Nurses"
, was recently interviewed about her new project.
https://www.youtube.com/watch?v=x7hxMHJcisM

The Harris universe celebrates it's 35th anniversary. Meanwhile Empty Nest has entered it's 32nd birthday while Nurses is celebrating it's 30th anniversary.

The Golden Girls
is
now on Hulu
! Stream all seven seasons! The series continues to air regularly on US TV channels such as
The Hallmark Channel
,
TV Land
and Logo.

Susan Harris
was interviewed on November 16th 2018 on
a radio program
for the Canadian Broadcasting Corporation. Discussed are how she became a writer and the many years of the Golden Girls.
Related TV Shows
Quotes
Dorothy: "Honey, you don't do too well under pressure. Remember the time in the coffee shop when you didn't have enough money, so you ran into the ladies room and tried to climb out through the skylight?"
Rose: "That doesn't happen anymore since I switched to decaf."
Refresh to see more quotes.
Poll
Who is your favorite Golden Girl?
Seasons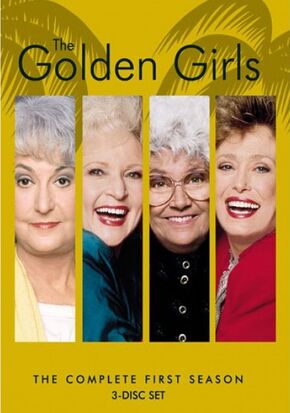 Quiz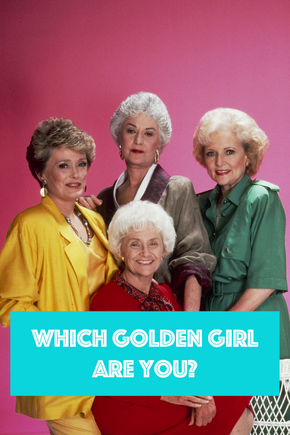 Community content is available under
CC-BY-SA
unless otherwise noted.